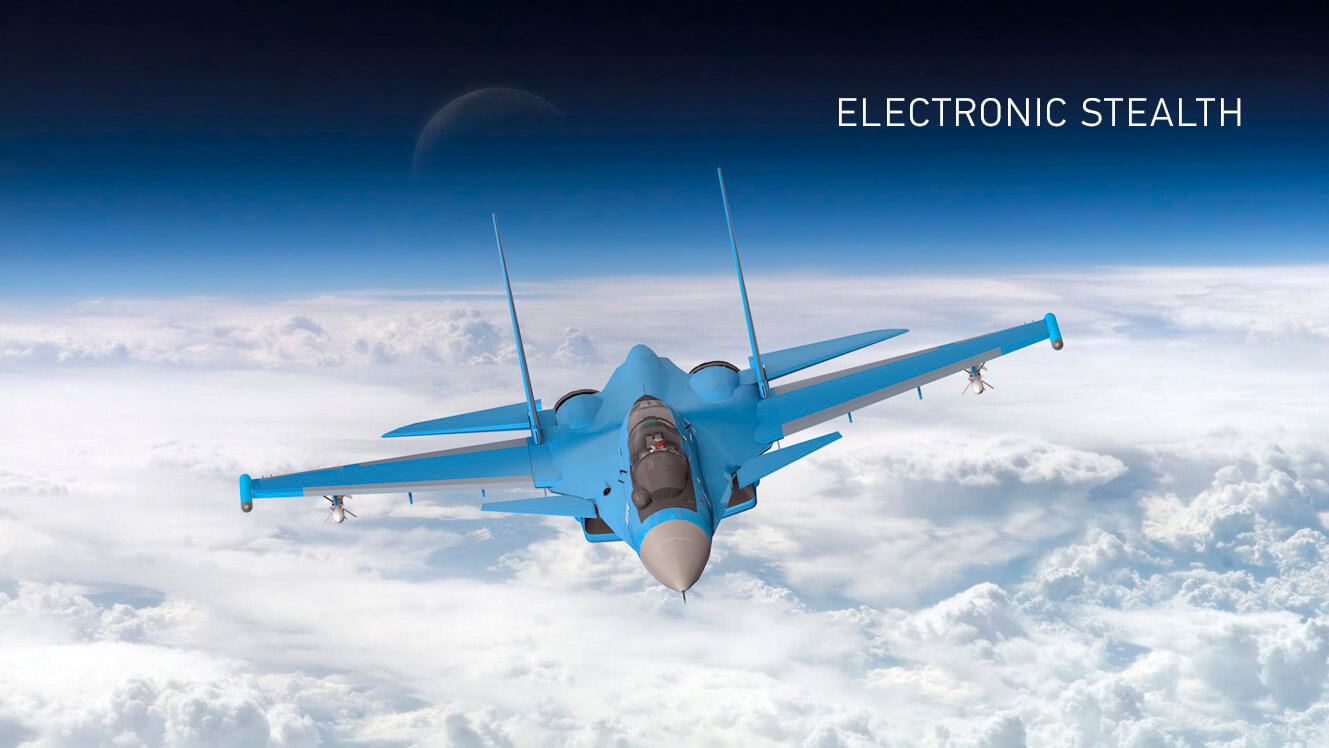 The company 'Defense Initiatives' jointly with JSC 'AZAIRTECHSERVICE' and 'Hi Tech Technologi & Innovation Dis Ticaret Ltd.' took part in 'Dubai Airshow 2019'.
Between August 27 and September 1 the company 'Defense Initiatives' jointly with 'Irkut Corporation' participated in the International Aviation and Space Salon 'MAKS-2019'. The airborne defense suite 'Talisman' was showcased on the parking apron of Yak-130.
Our mission
Development and implementation of the innovative, high-technology and highly competitive products. High scientific and technical potential in conjunction with the expertise of our employees make it possible to hold the leading position in the domain of electronic warfare equipment development.
Openness, reliability and stability make up the integral parts of our work, thus ensuring long-term lasting relations with our customers.
Cooperation and partners