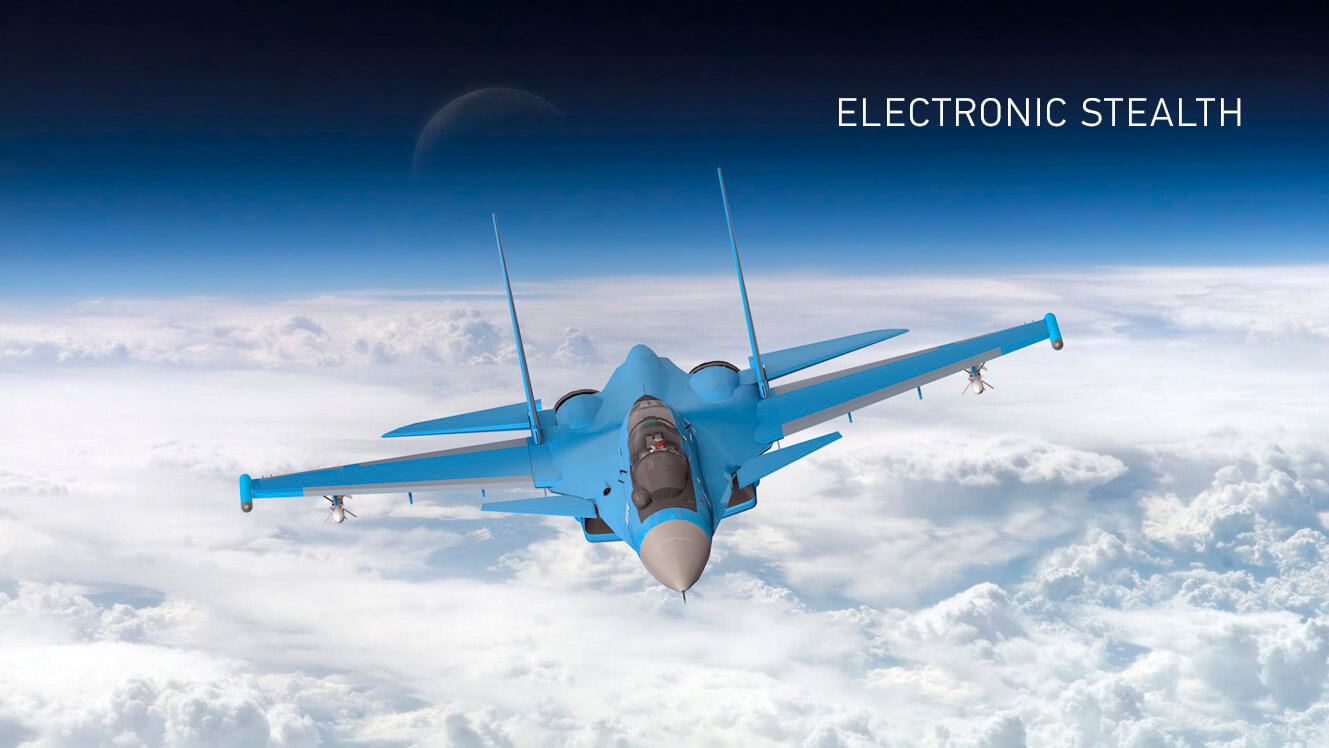 Between June 23 and 26, 2021 the company 'Defense Initiatives' is participating in the 10th International Exhibition of Arms and Military Machinery 'MILEX-2021' (Minsk, Republic of Belarus).
Implementation of investment project: construction of administrative and manufacturing complex 'Engineering center of 'Defense Initiatives' company'. Watch video
Our mission
Development and implementation of the innovative, high-technology and highly competitive products. High scientific and technical potential in conjunction with the expertise of our employees make it possible to hold the leading position in the domain of electronic warfare equipment development.
Openness, reliability and stability make up the integral parts of our work, thus ensuring long-term lasting relations with our customers.
Cooperation and partners